Experiential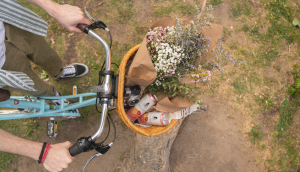 Arterra brings Nic Laloux to life with a scavenger hunt
The winemaker is looking to capitalize on existing brand love and social media chatter to get more love for its Gen Z-friendly brand.
Fever-Tree Canada branches out its sampling
The premium mixer brand partners with a premium hotel for a dining experience to drive more awareness in Canada.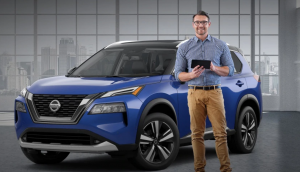 Nissan opens a virtual showroom
So many eyeballs were lost to cancelled auto shows and closed dealerships. The digital hub is the brand's way of taking back control.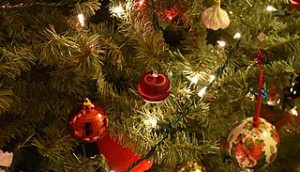 Baileys branches out from coffee
A Christmas tree market is part of a bigger strategy to reposition the Diageo brand as a more versatile treat.
Canadian Tire lights up some joy for its holiday campaign
The retailer sees its TV ad as a chance for "brand moments," leaving product promo to digital and an experiential Christmas drive-thru.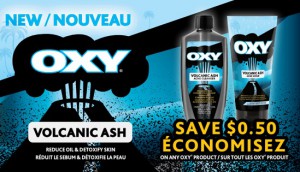 When skin cream meets ice cream
Oxy links its new volcanic ash scrub to a trendy treat to add more fun sampling to its typical campaigns.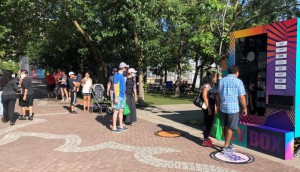 Labatt put brand ambassadors inside a vending machine
The company finds new experiential ways to familiarize people with the variety of its "Beyond Beer" portfolio.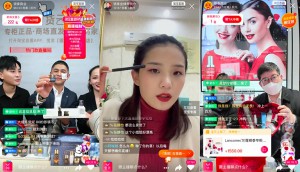 What the future of shopper experiences will look like
From Shopper Marketing Report: Virtual events and old school tactics (like in-store displays) both have a place in driving trial.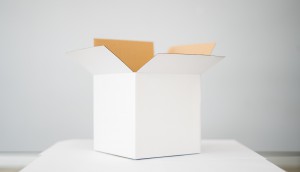 How to engage consumers with at-home experiential
Proof Experience's Christine Ross explains how direct connection through branded experiences is still possible without events.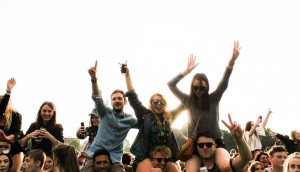 We will meet again, but things will be different
Wildfire founder Bianca Knop on how to adapt future experiential marketing to hygiene-driven changes in consumer behaviour.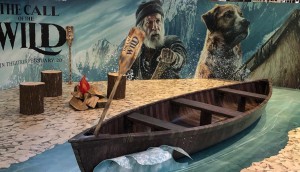 Simon Pure looks at what's next for experiential
The agency, best known for its work with Disney, has decided to stick to a previous shift in focus, despite COVID-19.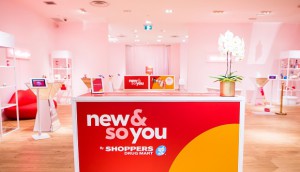 Shoppers pops up again to boost more than just beauty
The Instagramable space shows off the retailer's broader personal care selection to meet the needs of more consumers.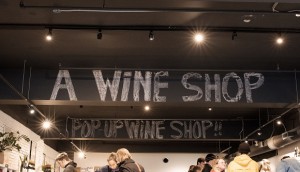 'Not' a Wine Shop pop-up uncorks in Toronto
The Living Vine gets the word out about private imports and LCBO Destination Collection varieties.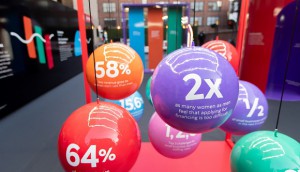 Scotiabank uses art to reach small businesses
"Path to Impact" aims to replicate experiences of entrepreneurs, specifically targeting women and physicians.