Experiential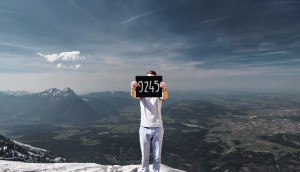 Saying goodbye to the agency life
Meet the couple who have left agency life (but are still advertising) on their year-long adventure.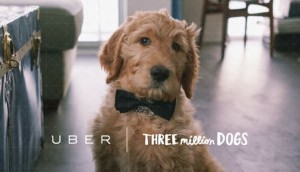 Check it out: Uber cute puppies
The app has partnered with Three Million Dogs to bring puppies to the masses on National Adopt-A-Shelter-Pet Day.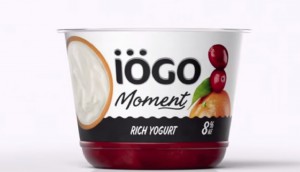 Iogo takes a moment
In its recent experiential campaign, the brand showed consumers why its latest product is surprisingly indulgent.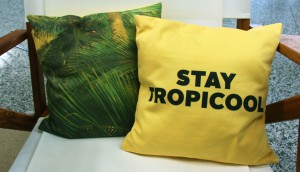 Toronto airport takes a holiday
Pearson International Airport's latest activation invites passengers to begin their vacation before even boarding their flight.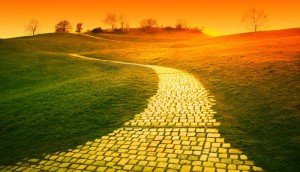 The yellow tech road
Pound & Grain's Sandy Fleischer on the need for valuable content as virtual reality becomes just that – a reality.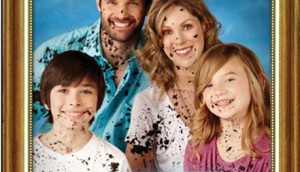 CASSIES Silver: Subaru's rallying cry for increased sales
The auto brand put the "sport" back in SUV, engaging families with a twist on the typical test drive.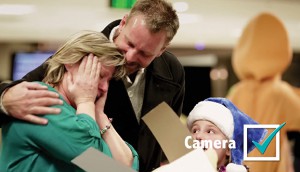 CASSIES Gold: WestJet delivers surprising results
It was a happy holiday indeed for the airline when its "Christmas Miracle" video went viral and increased revenue by 86%.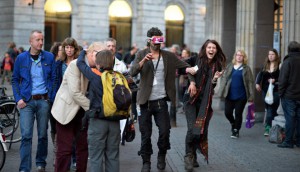 It takes two to VR
Date a cyborg and ski against a pro in real-life, sort of.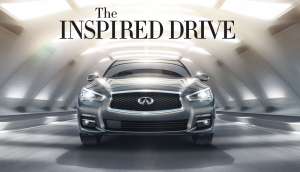 Who's that in the driver's seat?
Consumers can get picked up in an Infiniti car by a pro driver as the brand tries to alleviate purchase pressure.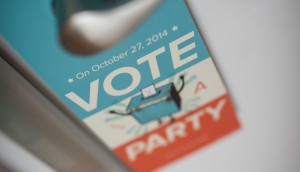 Beau's wants YOU
Agency Public is helping the beer co throw a party to get young voters out for Toronto's municipal election.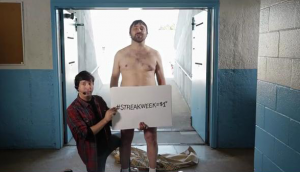 Stanfield's goes streaking
The Guy at Home in His Underwear now wants consumers to run in their skivvies to raise money for the Canadian Cancer Society.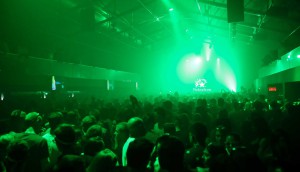 Heineken gets behind the turntable
To connect with millennials in the noisy electronic dance music space, the beer brand is trying a spin at branded content.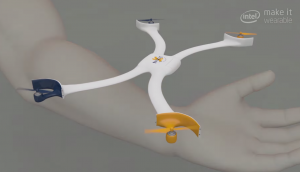 Wearable drone-copter
Admit it – this smartwatch-turned-video-quadrocopter would be perfect to film your next experiential stunt.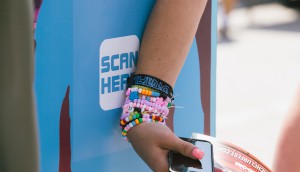 It's all in the wrist
New tech from Montreal-based Intellitix provides interactive experiences at events.