Experiential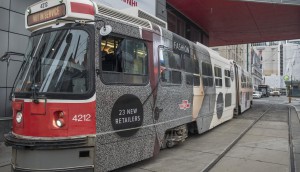 Toronto Eaton Centre goes (literally) mobile
The mall takes over a TTC streetcar with a curated wardrobe execution as it expands its shopping space.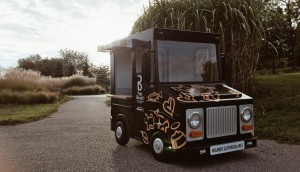 Check it out: A dog foodie spot
Walmart Canada and JWT put a canine spin on the food truck trend.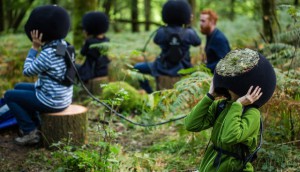 Live like an animal
This VR headset lets users view – and feel – the forest through a new perspective.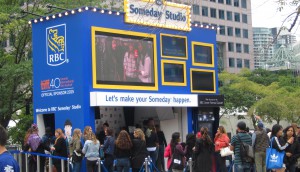 Brands get red-carpet ready
How sponsors from McDonald's to RBC to the Dairy Farmers are making their presence known at TIFF.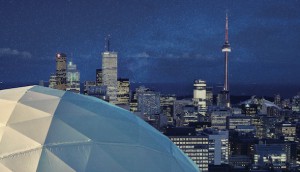 What's going on inside Stella Artois' tent?
Take a look at what's under the brand's Sensorium dome, where five dishes are inspired by the senses.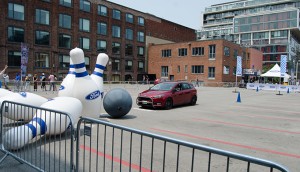 Ford tries a new perspective
From axe-throwing to car-bowling, the auto company wants drivers to embrace their adventurous sides.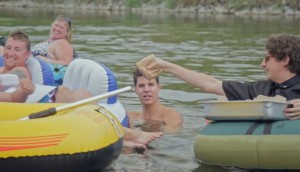 Check it out: A next-gen drive-thru?
A&W and Rethink put a summer spin on food delivery.
H&M and Elle Quebec's walk-in
The retailer and magazine team up to attract fashion lovers at this year's Osheaga Music Festival.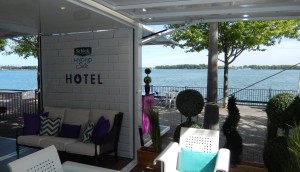 Check it out: Schick's inviting hotel
The brand has created a mini hotel to entice millennial women during festivals this summer.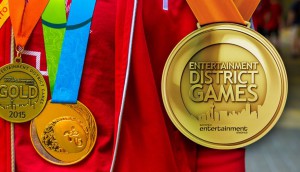 Toronto's Entertainment District goes for gold
The neighbourhood is rewarding locals with medals just for hanging out in the area.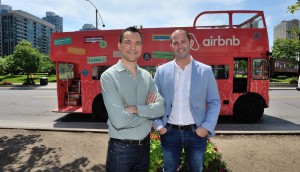 Airbnb takes to the streets
The online accommodation site kicks off its first major Canadian activation in Toronto.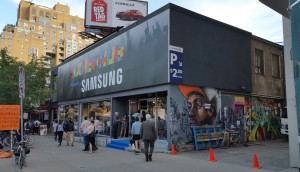 Turning it up for NXNE
How two of the festival's title sponsors are stepping up to reach Toronto's music lovers.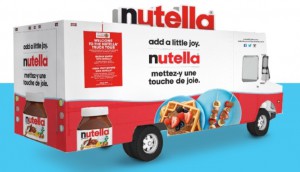 Nutella hits the road
The brand's latest experiential play takes celeb chef Stefano Faita on a food truck tour.