Articles Tagged 'Burt's Bees'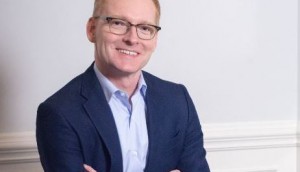 2019 MOY: Matt Kohler grows a greener Clorox
The CPG company is making strides in sustainability, thanks to the marketer's work behind the scenes.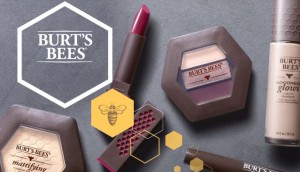 Burt's Bees' natural cosmetics fly into Canada
The health and beauty brand worked with retailers on custom displays to help new products stand out in a crowded category.
Hot causes
Brands are taking up bees, emojis and food waste to connect with socially-conscious consumers.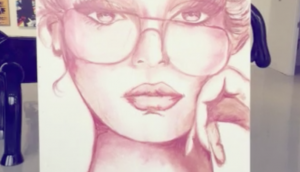 Burt's Bees gets a flair for the artistic
An exhibit showing art created using lipsticks is promoting the brand's newest product line.