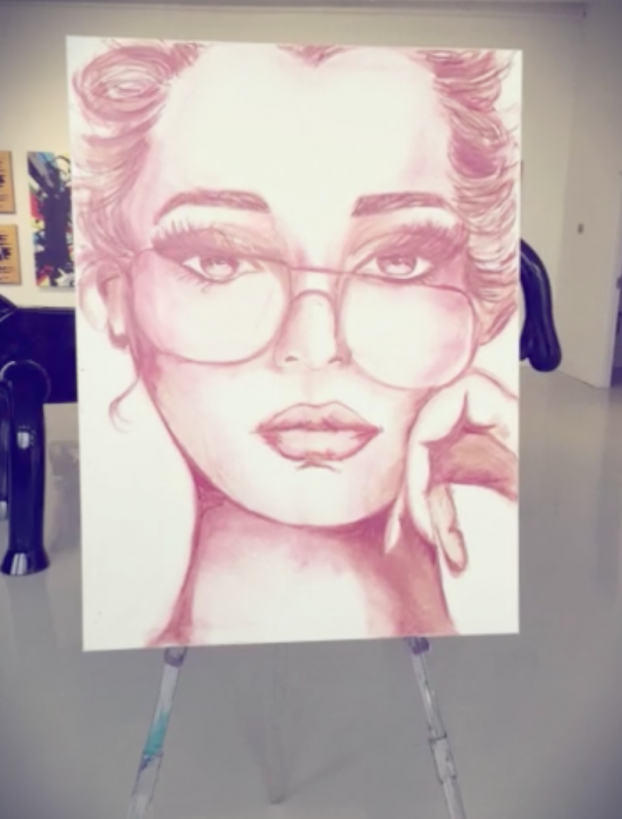 Burt's Bees is showing off what its upcoming line of lipsticks is capable of with an art show where pencils and brushes are traded in for one of the new products.
Taking place at the Arta Gallery in Toronto's Distillery District until March 11, "Shades" features artwork by 10 artists created using Burt's Bees new line of lipsticks and colours inspired by its pigments. All of the artwork will be for sale, with proceeds going to Wildlife Preservation Canada, which has partnered with Burt's Bees since 2012 to help bumblebee populations. The event was spearheaded by BrandFire Marketing Group.
"Everyone knows Burt's Bees at this point, and they know it for lip care," says Rob Levy, owner of BrandFire. "Doing an art show was a way to show the vibrant colours Burt's Bees is providing and the level of performance that comes with them."
The broader launch campaign for Burt's Bees Lipstick includes a social media push based around the "#LipstickThatLovesYouBack" hashtag, print ads and in-store activities including retailer partnerships and utilizing placement in its existing "beehive" displays.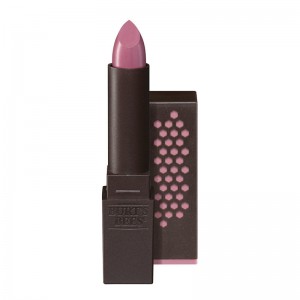 While best known for balms and other lip care products, Burt's Bees has gradually branched out into the lip colour category over the years with tinted balms, lip glosses and, last year, lip crayons. Matt Kohler, VP of marketing at Burt's Bees parent company Clorox, says the brand is among the top 10 in the lip colour category, despite not previously offering lipstick, which represents two-thirds of sales in the category.
Besides continuing its growth in the category, Kohler says the insight behind the lipstick launch was that many female consumers who wanted the vibrant colour lipstick provides also felt that it dried out their lips.
"Burt's Bees origins are with that consumer who is looking for more natural, organic ingredients and making healthier lifestyle choices, and the reason Burt's has grown so dramatically over the last few years is that trend has gone mainstream," Kohler says, adding that trend is what allows Burt's to target a wide audience. "Consumers are looking to make more natural choices in their lifestyle every day. If you're going to get a lipstick anyway, why not get it from a brand you trust that uses all-natural ingredients?"
Like the rest of Burt's Bees' product roster, the new lipsticks, which will be available in stores in April, are made from natural ingredients. Its packaging, which is completely recyclable, moves away from the earth tones more associated with the brand, using dark colours and a square tube with a honeycomb inlay to give it more of a unique, "premium" feel consumers expect to see in the category. However, Burt's does not play in the premium category, with the lipsticks selling for $9.99.