Articles Tagged 'Team Photo'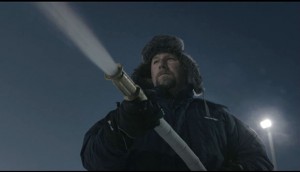 Getting to real human truth
After going through 158 case studies, CASSIES convenor John Bradley weighs in on some key learnings.
CASSIES Silver: Canadian Tire celebrates unsung heroes
Aiming to connect athletes to people, Jonathan Toews and a cast of "everyday heroes" took centre stage in "Team Photo."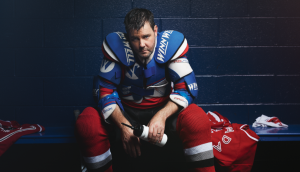 TJ Flood scores an all-star strategy
Canadian Tire's SVP of marketing makes a play for our overall Marketer of the Year title (and wins). Check out his game plan for young families.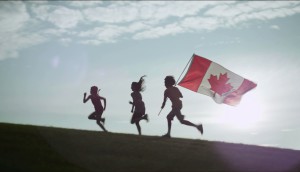 Investing in trust
Want to be considered a trustworthy brand? Set aside one-off cause programs for long-term commitments that show the difference your company is making.