Articles Tagged 'John Wren'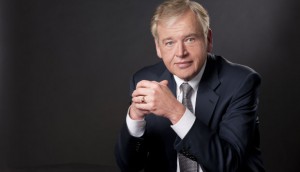 Omnicom grows organic revenue by 11.3% in Q2
The company is investing heavily in precision marketing, commerce and retail media.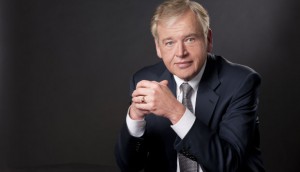 Omnicom's organic revenue grew by 9.5% in Q4
The holding company had considerable growth in its data-driven and experiential disciplines.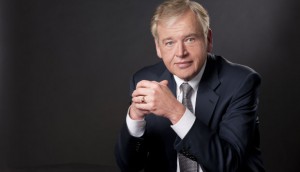 Omnicom to cut more costs as clients slash spending
During the hold co's Q1 investor call, CEO John Wren said disposition of agencies was an option, on top of measures already taken.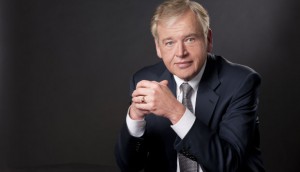 Omnicom beats analyst expectations in Q2
Strong performance in North America led to another period of organic growth at the holding company.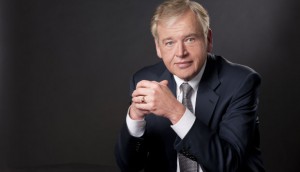 Omnicom organic revenue up in Q1
Strong performance in media and healthcare helped drive growth for the holding company across regions.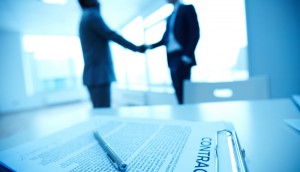 Publicis and Omnicom terminate merger
The two groups have called off the partnership due to difficulties completing the deal within a reasonable time frame.