Omnicom's organic revenue up 7.5% in Q3
The company is optimistic about a new commerce-focused offering, but is taking measures to help it face a recession.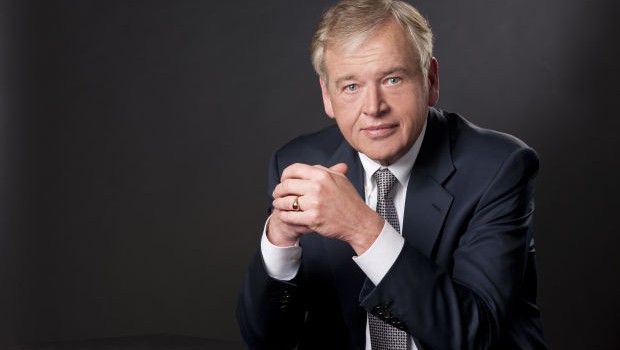 Omnicom's revenue once again grew in Q3, and it has its eyes on continuing on that path with investments in commerce, precision marketing and CRM.
For the three months ended Sept. 30, Omnicom's organic revenue grew by 7.5% year-over-year, with growth across disciplines and regions. The company's "Other North America" regional segment, which includes Canada, had organic growth of 7.7%.
The company's advertising and media division, which still represents more than half of total revenue, had year-over-year organic growth of 5.9% in Q3. Precision marketing, which is on the trend to become Omnicom's second-biggest revenue driver, grew by 16.3% on an organic basis, though it is still slightly behind PR, which grew by 12.6% in the quarter.
Healthcare organic revenue grew by 5%, while experiential services' growth slowed to the low single digits. Phil Angelastro, the company's CFO, said this was expected, due to declines in China, and said growth in the segment would remain "choppy."
Revenue from commerce and brand consulting services grew by 11.1% on a organic basis.
This quarter, Omnicom launched Transact, a practice focused on commerce consulting and execution. In a call with investors after markets closed on Tuesday, Wren said this would enhance partnerships Omnicom has established with major retailers, while also complementing the company's existing services in CRM, precision marketing, digital transformation and performance media, which continued to be areas of investment over the last quarter.
Omnicom raised its guidance to between 8% and 8.5% organic growth for the full year, despite global economic conditions.
Wren said in the investor call that, unlike other recent recessions, this one has been "slow rolling" and anticipated, meaning Omnicom has been able to take measures to prepare for its impact. Angelastro said the company's cost management measures and approach to capital allocation has resulted in strong operating performance and liquidity position.