Articles Tagged 'JP Wiser's'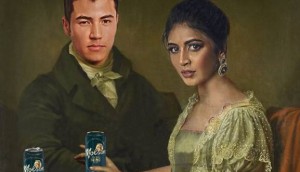 Molson and Wiser's raise one to their 'common bond'
The beer and whisky brands collaborate on a lager that aims to earn the benefits of innovation by tapping into their respective legacies.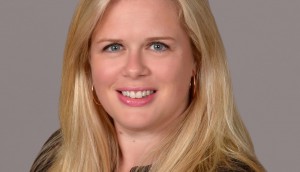 Corby names new VP of marketing
Caroline Begley takes over marketing as the company invests in higher-end spirit and wine brands that drive more value.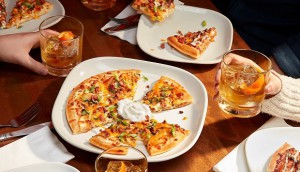 Wiser's and Boston Pizza 'leap' into gathering time
The two brands extend their positionings around bringing friends together with a promotion tied to the Leap Year.
JP Wiser's moves to No Fixed Address
Changing category dynamics prompted the whisky brand to switch up its AOR.