Articles Tagged 'Julia Cooper'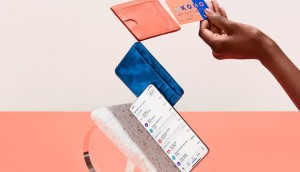 Communicating values through content
At AToMiCON, marketers from Koho and Bud Light explained how design and entertainment helps solidify their brand pillars.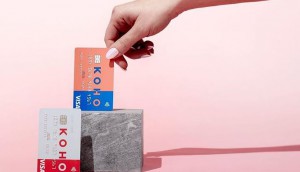 Inside the remaking of a Toronto fintech company
Under Portag3 Ventures, Koho takes inspiration from Wealthsimple's "playbook" in charting a new path to growth.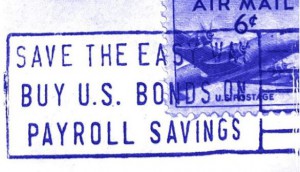 Koho recreates a 1950s love story through brand partnerships
How the fintech company used an Instagram series to evolve the money conversation.