Articles Tagged 'Kim Tarlo'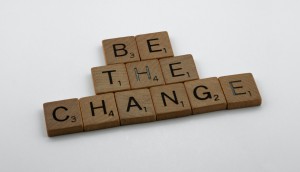 How brands can turn cultural moments into meaning
Want to make a social impact but worried about cancel culture? Our experts tell you how.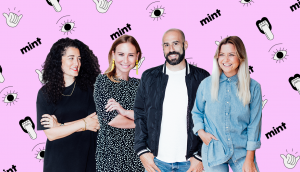 Mint adds fresh faces after a strong start to 2022
The agency's creative department is four times its former size amid wins from Hendrick's Gin, Swiss Chalet's and Danone.
Swiss Chalet puts a generous twist on its holiday campaign
The chain is once again focusing on the Festive Special, but as a way to promote a gifting function in its app.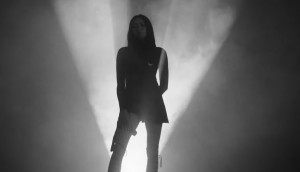 Sterling Vineyards tries to build a youthful identity
The winemaker collaborated with three celebrity influencers to expand its customer base through personal storytelling.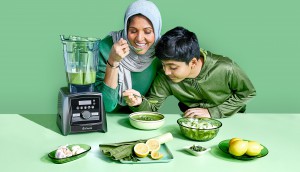 Vitamix is blending some vibrancy into its marketing
Colourful scenes and macro food photography are meant to give the brand a more fun place in the kitchen.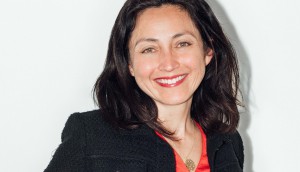 Mint hires new strategy leader amid larger shift
Kelly Deuster joins one year into the Toronto indie's pivot towards a more holistic creative offering.