Articles Tagged 'Kit and Ace'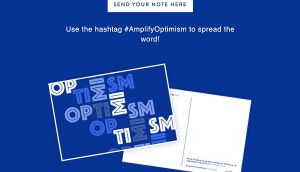 Kit and Ace mails a dose of optimism to shoppers
The brand tries to soften recent blows to the apparel sector with a new "Amplify Optimism" direct mail program.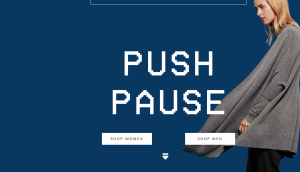 Kit and Ace says keep calm and shop on
The fashion retailer's shoppable video promotes a more chill Black Friday.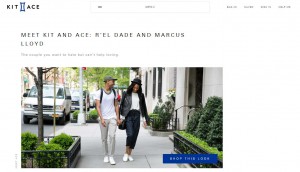 Kit and Ace merges content and commerce
Why the fashion brand has redesigned its e-comm platform to make editorial stories shoppable.