Articles Tagged 'Kit Kat'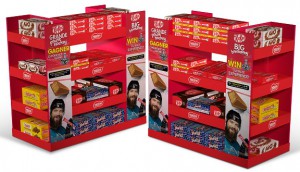 Nestle drives trial with an assist from the NHL
The company is looking to grab attention for the re-introduction of the Kit Kat Chunky (and cross-promote its other brands).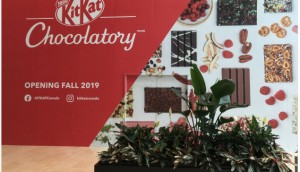 A Kit Kat store is coming to Canada
The confectionary is bringing a permanent version of its experiential DIY store to Toronto in an effort to premiumize the brand.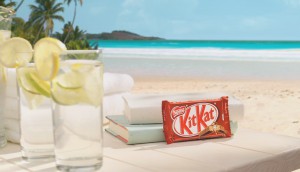 Don't read this Kit Kat story
The Nestle Canada brand tries a reverse psychology technique with its "#nontest" campaign.
Canadian ads we'll see during the Super Bowl
A look at the commercials, new and old, that millions of us will see during the game on Sunday.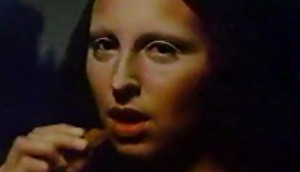 Seven very sweet ads
If you can't wait to dig into your goody bag of Easter treats, have a taste of these memorable spots.