Articles Tagged 'Kraft Heinz Company'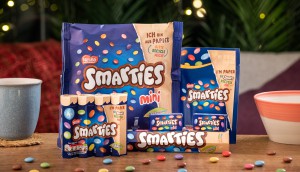 Nestle's confectionery business in Canada gets double-digit growth
New products helped drive sales, while Kraft Heinz is seeing opportunity in foodservice innovation.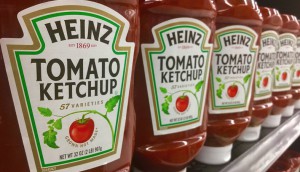 Kraft Heinz beats the street, but reports slight sales slide
The company's Q2 net sales, while down slightly, reveal continued demand for snacks and pre-packaged meals.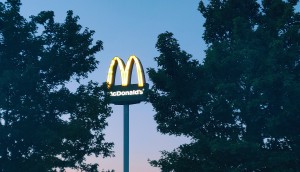 Getting back to spending becomes more complicated
Why a new marketing reality means convincing more people that spending your way out of a downturn is the best call.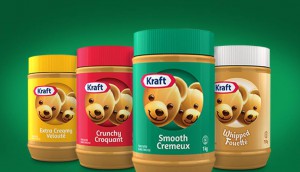 Kraft Heinz 'rebalancing' its marketing investment
The company still plans to maintain its focus on "iconic" brands, echoing many other big CPG companies this week.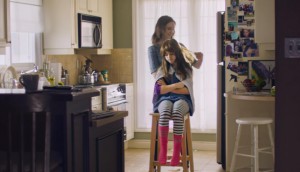 Kraft Peanut Butter fights allergies
The brand brings its partnership with SickKids to life in a campaign to help end anaphylaxis "#InOnly10Years."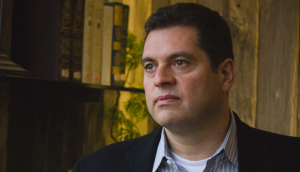 Tony Matta heads to Starbucks
Kraft Heinz's Canadian CMO is going to the U.S., while Brian Kerr takes over Canadian marketing for the company.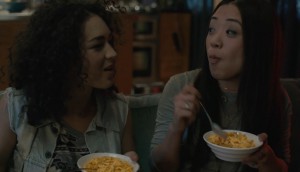 KD dives into a new creative platform
"Cheese the Moment" forgoes experience-obsessed millennial marketing to position the brand as familiar and comforting.
Nabob's pumpkin protest
A rally against the fall flavour continues the brand's positioning as authentic, no-frills coffee.