Articles Tagged 'Kristen Eyre'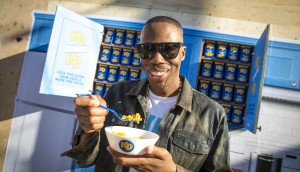 Kraft Dinner gets an affectionate rebrand
The "KD" moniker is now official to remind young parents of the connection they felt for the brand as kids.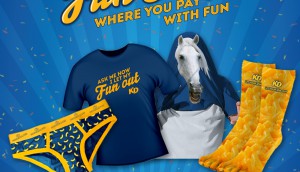 KD just wants you to have fun
Care to purchase a pair of "funderpants?" Kraft Dinner's got you covered. But stash your money. They want you to juggle as payment.