Articles Tagged 'Leafs'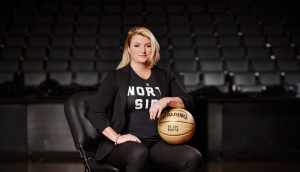 She the North
We're rolling out our Marketers of the Year this week. Today, learn how Shannon Hosford pushed the MLSE to one of its most standout years ever.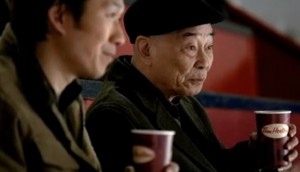 Tim Hortons celebrates half a century
Will quietly reflecting Canadians' values be enough to stave off growing competition and resonate with a changing demographic?