Articles Tagged 'Leger Marketing'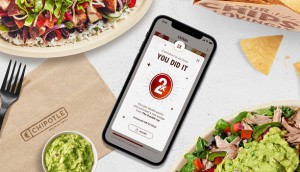 Chipotle's loyalty program is tops in Canada
The latest LoyalT study adopts a new methodology that captures how personalized content drives engagement.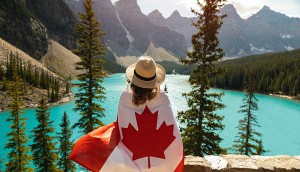 Canadians are still focused on outdoor travel
According to a survey by Leger, even more people are planning for trips to local, outdoor destinations.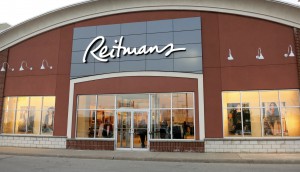 Reitmans and Simons top Leger retailer survey
The brands created the best in-store (Ontario) and online shopping experiences (Canada) during the pandemic.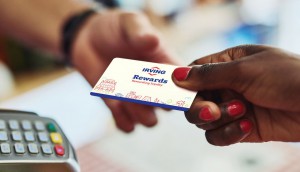 Loyalty program performance is dipping
Leger and R3′s survey shows Irving, Starbucks and Tims are top performers in a year where engagement is falling.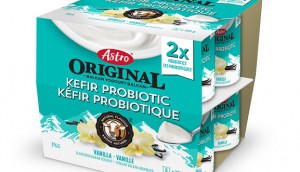 Astro puts probiotics front-and-centre
The Parmalat brand promotes ingredients that aid digestion.
Back in the September (grocery) swing
A new survey suggests most parents ramp up their meal planning when the school year begins.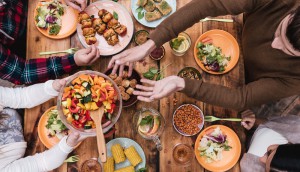 Figures on food: How we eat, by the numbers
A recent survey provides some insight into Canadians' meal habits.