Articles Tagged 'lions'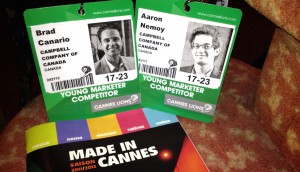 Canadian Young Marketers win Bronze
Mark Childs blogs about Canada's first-ever Young Marketers trip to Cannes, and their third-place finish.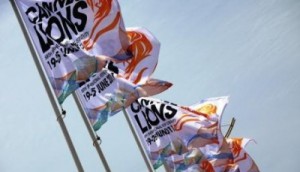 Canadian Young Marketers come to Cannes
The Globe and Mail's Andrew Saunders talks about ramping up Canadian participation at Cannes, as entries open for the 59th annual edition of the festival.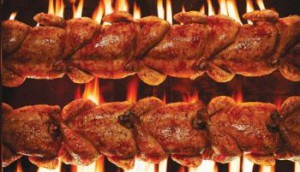 Canada nabs two Media Lions, plus two in Radio
At the second awards gala at Cannes, the country walks away with one Silver for MEC and BBDO, and three Bronze.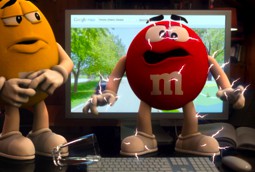 Canada picks up three Lions at Cannes
Leo Burnett wins Silver and Proximity nabs two Bronze in Promo & Activation but Canadians are shut out of PR and Direct.