Articles Tagged 'London Drugs'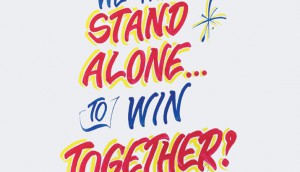 A celebration of corporate kindness
How companies like Labatt, Vans, Knix and Endy are easing feelings of isolation through solidarity.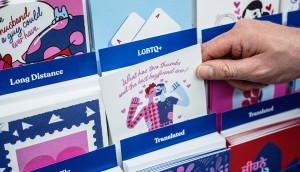 London Drugs releases more inclusive Valentine's Day cards
The drug store chain addresses "gaps in the card aisle" with designs for LGBTQ people and different relationship styles.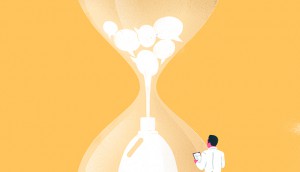 The new speed (and paths) of retail
How mass brands are going direct and digital in an effort to win consumers first and fast.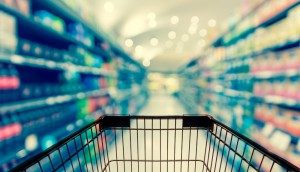 London Drugs makes a loyalty play
After years of research, the pharmacy has launched a program tailored to customer purchases and behaviour.
Goody brushes up its marketing
How the hair accessories brand is stepping up efforts at retail to stay ahead of the game.