Articles Tagged 'Lush'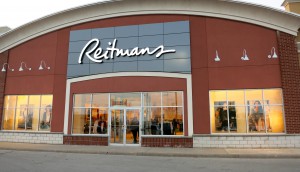 Layoffs hit more sectors, marketing departments
Freshii, Reitmans and Lush are the latest companies to lay off staff in response to store closures and slipping sales.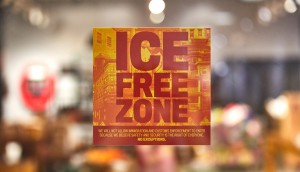 Lush makes a stand for refugee rights
The beauty brand pushes Canada to rescind the Safe Third Country Agreement as its bans ICE agents from its U.S. stores.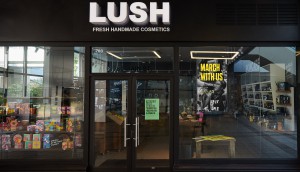 How brands are participating in the climate strike
Unilever, Lush and Burton are among the companies that are closing stores and donating space to the cause.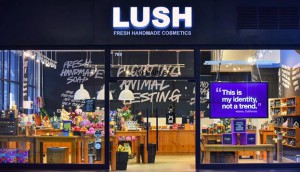 Lush puts trans rights at the forefront
The cosmetics retailer strips storefronts of their usual displays to give a platform to its trans employees.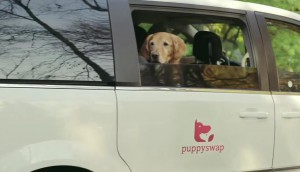 The old bait and switch
Can a deceptive cause campaign shock offenders into changing their ways, or will it just alienate them further?