Articles Tagged 'Lynn Crawford'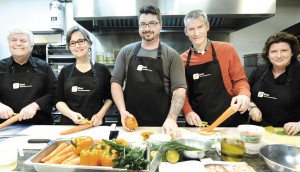 Iögo steps into the kitchen
The Ultima Foods yogurt brand aims to drive awareness about Canada's 2,000 collective kitchens.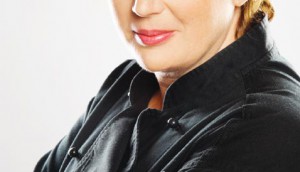 Lynn Crawford's peach cornmeal upside down cake
The Food Networks celeb host shares her favourite summer recipe.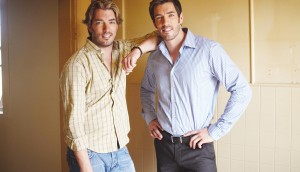 The next big thing on specialty
Strategy breaks down what's gaining momentum on specialty networks, and the shows expected to be hits right out of the gate, according to TV execs.