Articles Tagged 'Machine Learning'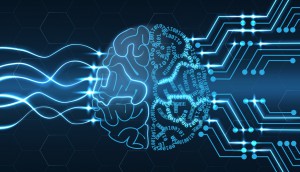 Which Canadian companies are hiring AI talent?
Data from Indeed suggests demand for machine learning skills is growing faster in Canada than in the U.S. and U.K.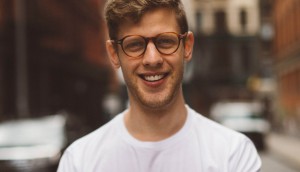 Can an AI find your next influencer?
Dovetale's machine learning tool scans brands' mood boards to help find the right social media celebrity.