Which Canadian companies are hiring AI talent?
Data from Indeed suggests demand for machine learning skills is growing faster in Canada than in the U.S. and U.K.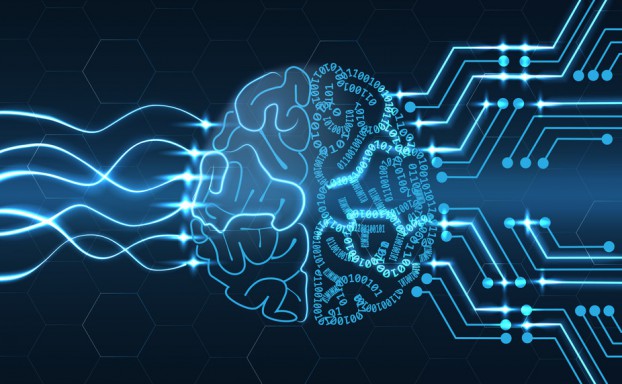 Skills relating to artificial intelligence are in increasing demand, but Canada's bank are leading the charge at bringing them on board, according to an analysis of job postings.
As part of research for a recent Standford University report examining activity in the field, job website Indeed looked at postings made on its own site that contained terms such as "artificial intelligence," "machine learning" and "natural language processing" to get an idea of which companies were hiring such talent at the highest rate in Canada.
RBC led the list, with 6% of all its job postings requiring AI-related skills. The bank was followed by IBM and Scotiabank on the list.
| | |
| --- | --- |
| RBC | 6% |
| IBM | 4% |
| Scotiabank | 2% |
| KPMG | 2% |
| Amazon | 2% |
| LoyaltyOne | 2% |
| TD Bank | 2% |
| Kinaxis | 1% |
| Huawei | 1% |
| Capital One | 1% |
Five of the companies on the list are headquartered in Canada, with four of those in Toronto and one (supply chain software company Kinaxis) based in Ottawa. Five of the companies are in the financial sector, with four in technology and software development.
Compared to other markets, Indeed's data also suggests that the demand for AI-related jobs is outpacing the U.S. and U.K. The share of Canadian postings on the site that require AI-related skills has grown by 1,069% since the beginning of 2013 (see chart below for comparison). However, while Canada's growth rate is much higher, the size of Canada's AI job market is still 5% of the absolute size of the AI job market in the U.S.