Articles Tagged 'maclaren mcann'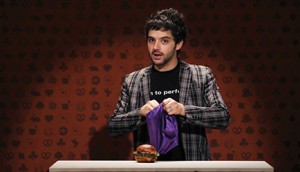 Shopper Innovation Awards: Wendy's makes magic
The QSR enlists actual magicians to promote its Pretzel Bacon Cheeseburger, resulting in a Bronze win.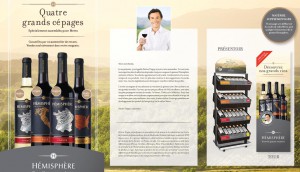 Shopper Innovation Awards: Brand new!
Metro wins Gold, Wendy's takes Silver and Friskies wins Bronze in the category that recognizes new product launches.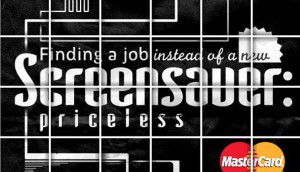 B!G Silver: MacLaren McCann finds a social intern for MasterCard
The agency wins second place for creating a new recruiting method for the credit card co.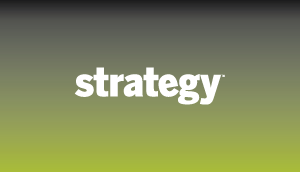 Chevrolet cars don't cry