Articles Tagged 'Major Tom'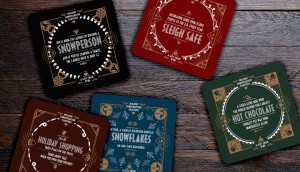 2021 Agency Holiday Cards: Part Four
The latest round of festive wishes include conversation starters, charitable giving and helping to handle loneliness.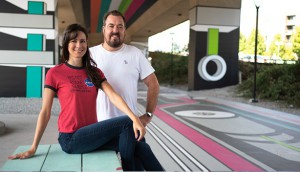 Major Tom is helping brands integrate crypto into Shopify
The digital shop is bringing alternative currency to clients' online stores to ease the payment process and access new audiences.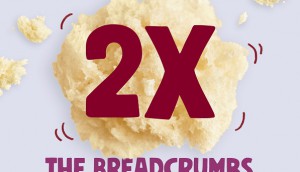 Cobs Bread bakes up a new loyalty program
The bakery retailer is going digital while carving out a niche between grocery and independents.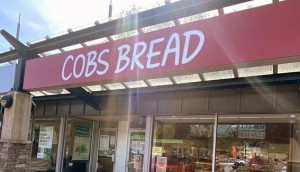 Cobs Bread takes steps to tap new avenues for growth
The bakery franchise is prioritizing convenience and a digital loyalty program in order to meet its bullish expansion goals.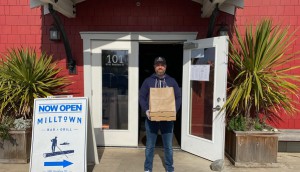 Major Tom helps restaurants ditch delivery apps
The agency adds more services to its online store, including a marketplace for consulting services, as part of its pandemic pivot.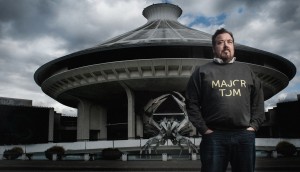 Why Major Tom is selling its services in an online store
The digital agency is adapting to the need for shorter term revenue and the long-term business impact of COVID-19.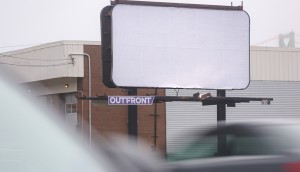 2019 Agency Holiday Cards: Week 3
The final batch of festive greetings include data-driven holiday helpers, rap videos and ways to escape the worst parts of the season.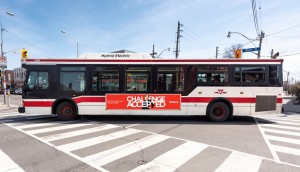 Seneca accepts the challenge of a smaller student market
The college paints a broad picture of its programs as it looks beyond just Ontario high schoolers for recruitment.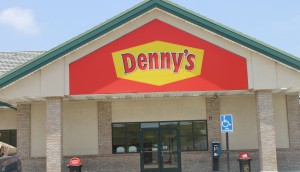 Major Tom named digital AOR for Denny's
The agency will lead a full revamp of the diner's online presence.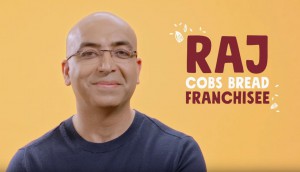 Cobs Bread touts the perks of being a franchisee
The bakery chain focuses on people and community to compete with improved offerings from grocery and coffee chains.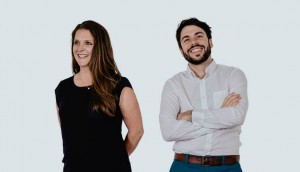 Major Tom names new CEO and president
Lyn Bryan and Miles Sellyn take the reins as one of the agency's founding partners moves to grow its Toronto office.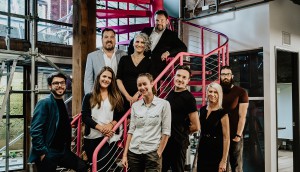 6S Marketing, Drive Digital merge to create Major Tom
The new agency will feature an expanded service offering and over 75 staff between three offices.