Articles Tagged 'Mantry'
Modern-day gentlemen
Guys are redefining what it means to be a man, meaning brands in traditionally female-dominated spaces, like fashion, beauty and cooking, will need to play catch-up.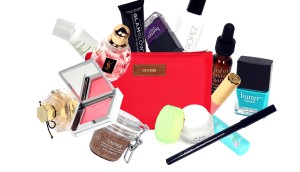 Subscription models could disrupt the shopping experience
Curated subscription services, which send out boxes of niche products, could offer a great opportunity for CPG companies to expand sampling out of the aisles.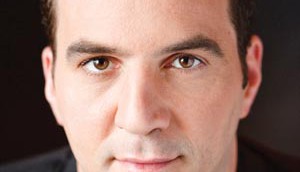 You've got retail: The online subscription service
Bensimon Byrne's Max Valiquette looks at why marketers shouldn't ignore the shopping method, which will soon enter the Canadian market.