Articles Tagged 'Manulife Financial'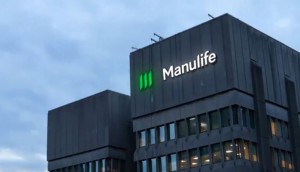 Manulife gives global media and creative duties to Dentsu
A new dedicated agency unit will help the insurer more cohesively come to life across markets and lines of business.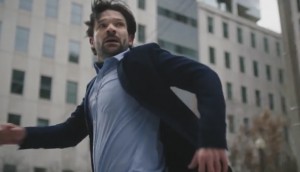 Manulife looks to U.S. for new agency assignments
San Francisco's Heat will handle the insurance company's creative globally, including in Canada.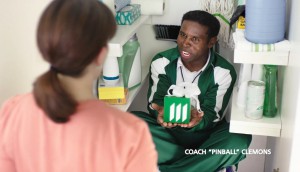 Manulife takes a swing at empowering Canadians
The brand enters the latest phase of its largest-ever national advertising effort, for its new Vitality program.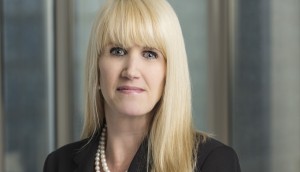 Manulife hires new CMO
Gretchen Garrigues takes on the company's global marketing and branding leadership, with an eye towards growth.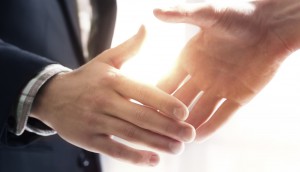 Manulife appoints first Canadian CMO
Former Tim Hortons marketer Glenn Hollis joins the company to build its brand and integrate its marketing in Canada.