Articles Tagged 'Maple Leafs'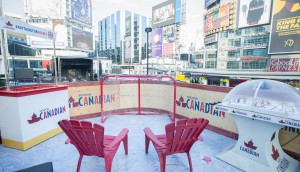 Molson's grand hockey gestures
Get a sneak peek at the beer brand's plans for the 2014-2015 hockey season, in which it hopes to connect with consumers' "irrational love" of the good 'ol game.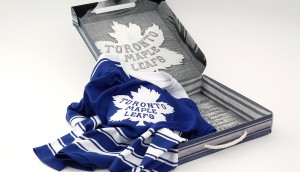 Wintry creative and vintage designs win at Clio Sports
Goaaaal! Check out which Canadian agencies and sports teams scored big at last week's award show.