Articles Tagged 'Marc Stoiber'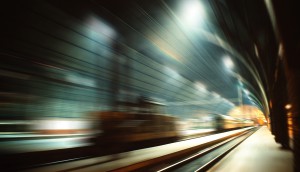 Will hyper-innovation derail your brand strategy?
Marc Stoiber on how the culture of iteration (so common in tech) is affecting traditional brands.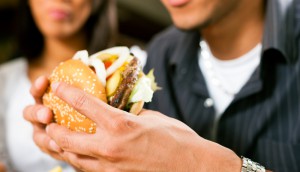 Exploring uncomfortable thoughts to find insights
Should we ban advertising products that harm people? Marc Stoiber says discussing ideas like this can keep the industry fresh.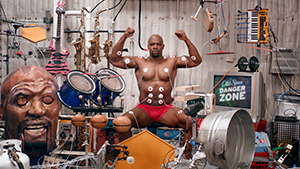 Pundits weigh in on the Next Big Thing
Industry experts lay out what's ahead for the realms of advertising, marketing and media – from "full spectrum entertainment" to agile marketing.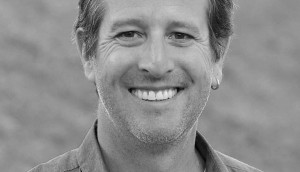 What's the purpose of your CSR?
Marc Stoiber on finding your true CSR purpose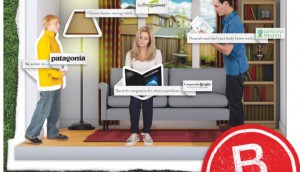 Becoming CSR-certified
More than 65 Canadian companies have become Certified B Corporations, making a legal commitment to deliver social or environmental benefits to society.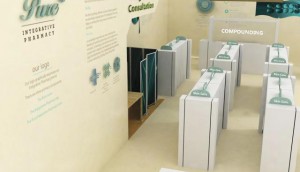 Pure dispenses calm to launch novel hybrid retail concept
Independent CD Marc Stoiber helps with the rebranding of a new kind of pharmacy, combining medicinal, homeopathic and naturopathic products.