Articles Tagged 'Marcela Pedroza'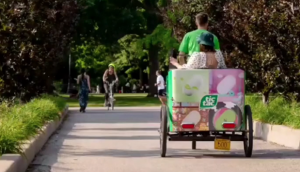 Tic Tac hits the streets in pedicabs
The Ferrero brand supported its new campaign by handing out rides and mints in a popular Toronto hangout.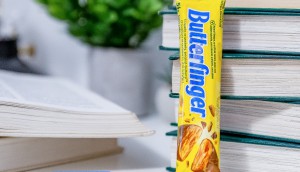 Butterfinger has a crispety, crunchety shopper campaign
The brand's return to Canada focuses on the differentiation that comes with its recipe and ready-to-go credentials.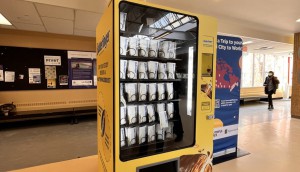 Butterfinger hits the books to drive awareness
After returning to Canada last year, the Ferrero brand is connecting with the campus crowd via study-kit vending machines.