Articles Tagged 'Mark Phillips'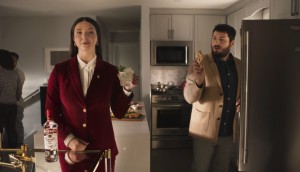 Smirnoff demystifies cocktail-making
The goal is to showcase vodka's versatility and keep people mixing their own drinks as bars re-open.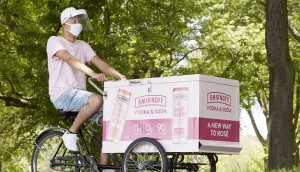 Smirnoff rides back into experiential
The vodka brand is busting out vendor bikes to reach those on a summer stroll with its new RTD additions.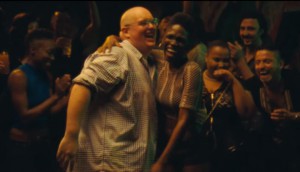 Smirnoff urges people to 'stay open' in new platform
The vodka brand builds on its definition of "good times" to include the national spirit of diversity and inclusion.