Articles Tagged 'Married to Giants'
Up to the Minute: New hires in the post-production world
Plus, changes for Mediacom in Toronto and more news you may have missed.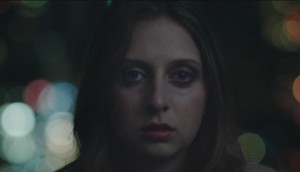 Making sex trafficking recognizable
Covenant House Toronto's new public awareness video aims to show that the problem isn't limited to outside Canada.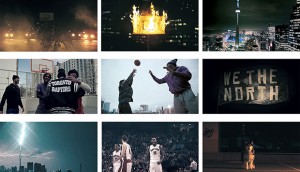 CASSIES Silver: Raptors embrace northern identity
"We the North" came to life in just two weeks, but still managed to generate 546 million impressions.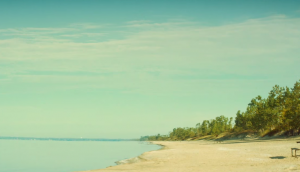 Redefining progress
Prince Edward County wants to make city dwellers long for a simpler, more authentic experience.