Articles Tagged 'Martin Fecko'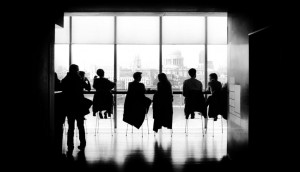 Corner Officer Shifts: Martin Fecko leaves Tangerine
Plus, PointsBet Canada and Thinkific name new marketing leaders as Lole gets a new ecommerce VP.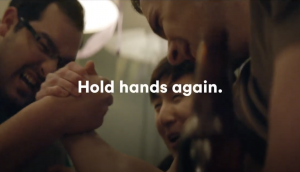 Tangerine gets ready for what's next
As financial anxiety grows, the bank's new campaign aims to soothe short-term client concerns by looking for the end of the tunnel.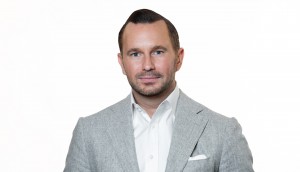 Martin Fecko named Tangerine's new CMO
The financial services vet takes over marketing leadership following an important brand-building year for the bank.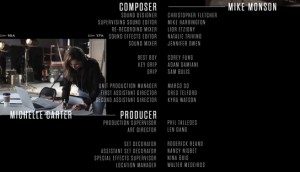 Intuit QuickBooks credits the people in the credits
The software brand highlights unsung heroes of film during TIFF to further its connection with entrepreneurs.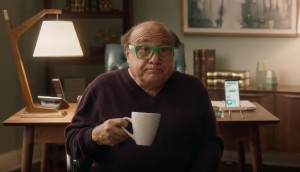 QuickBooks looks beyond accounting
Danny DeVito stars in a new platform aimed at showing how the brand serves the broader needs of entrepreneurs.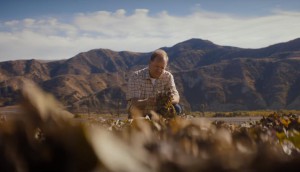 Intuit puts its support behind small businesses
A new QuickBooks campaign focuses on the everyday highs and lows faced by entrepreneurs and self-employed workers.