Articles Tagged 'Martin Parent'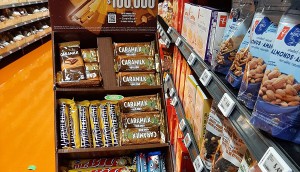 What Mondelez has in store for Halloween
From Shopper Marketing Report: How the company plans to drive 50% growth and what changes are coming for other holidays.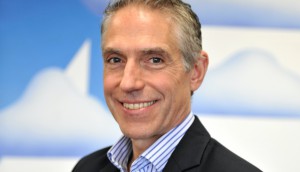 View from the C-Suite: Mondelez leans into a new vision of work
Canadian president Martin Parent says the pandemic confirmed the need to foster a culture that prioritizes flexibility.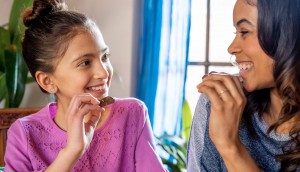 What Mondelez Canada learned this year
From the C-Suite newsletter: President Martin Parent on what is shaping the CPG co.'s marketing and product innovation.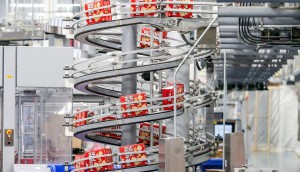 Mondelez prepares for the next stage of the crisis
President Martin Parent explains how the CPG co is anticipating demand and stocking shelves as a new pandemic phase begins.
Corner Office Shifts: Mondelez, Destination Canada and more
A round-up of senior-level executive changes you may have missed.