Articles Tagged 'Martin Richard'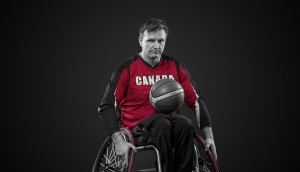 Canadian Paralympic Committee pivots to a different inspiring message
With this year's games postponed, athletes use their experience with "the world changing overnight" to give Canadians a sense of hope.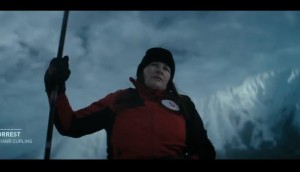 What does it take to reach the Paralympic podium?
A Canadian Paralympic Committee brand campaign focuses on the "greatness" of Team Canada athletes.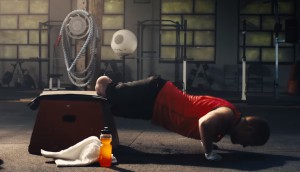 Workouts get a Paralympic twist
Ahead of the Rio Games, the Canadian Paralympic Committee's campaign puts forth some tough challenges.