Articles Tagged 'Martine Bouthillier'
Belairdirect goes back in time
The insurance co sends its knight spokesman to the Middle Ages to inject some novelty into its creative.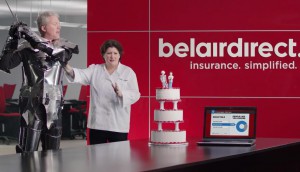 Belairdirect makes insurance a piece of cake
The company taps celebrity chef Lynn Crawford to show how its new Coverage Advisor makes finding a policy easier.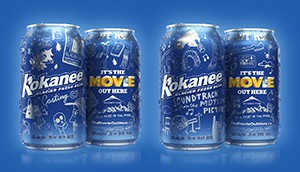 The B!G Awards: Judging panel and methodology
Meet the advertising and marketing executives who helped decide the winners of this year's B!G Awards.