Articles Tagged 'Mary Deacon'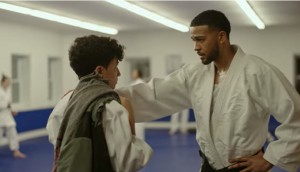 Bell expands the breadth of its Let's Talk story
The telco's annual fundraiser shows all the different areas where being proactive with mental health help is still vital.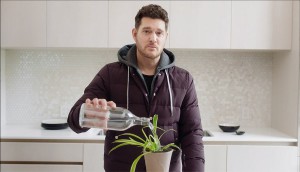 Bell hits a more positive note on Let's Talk Day
The "countable" video for this year's campaign aims to provide some lighthearted relief after a particularly tough year.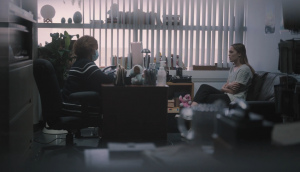 Bell applies 'Let's Talk' to the struggles of the pandemic
The annual CSR campaign has updated its approach to reflect the urgent (and more relatable) mental health needs of Canadians.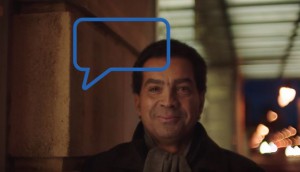 Bell Let's Talk finds new ways to grow the discussion
The telco's mental health awareness initiative is working with schools and leveraging social to keep up engagement.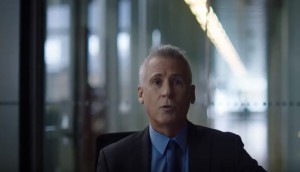 Bell broadens the Let's Talk conversation
The company forges ahead with its mission to reach more Canadians through its annual mental health initiative.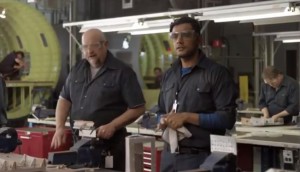 How Bell has refined its plan to fight stigma
What's changed for this year's "Let's Talk" campaign and how it's influenced the telco's CSR strategy.