Articles Tagged 'Mary DePaoli'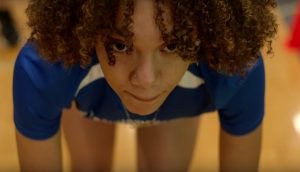 RBC launches a new platform about embracing big ideas
With Training Ground alumni reaching the Olympics for the first time, the bank takes the opportunity to show what happens when the pursuit of ambitious goals pays off.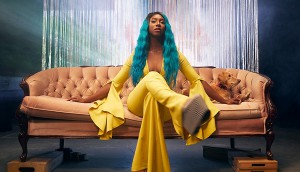 RBC's music platform makes its Grammy debut
The bank shows what emerging Canadian artists have faced under lockdown as part of an "all-encompassing" youth strategy.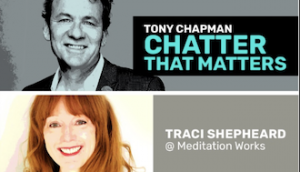 RBC joins Tony Chapman on small business podcast
Chatter That Matters will highlight the struggles and triumphs of a different Canadian entrepreneur every week.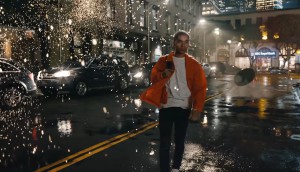 RBC's effort to empower Canada's young workforce
A new campaign for the bank's Future Launch platform aims to convey a sense of optimism amid disruption.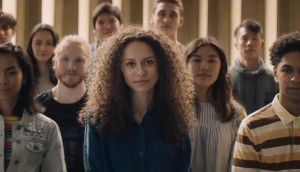 RBC helps youth prepare for the future of work
A campaign supporting the bank's largest-ever CSR initiative aims to show all Canadians the potential impact of a "quiet crisis."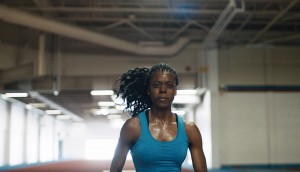 RBC reboots 'Someday' with an Olympic touch
The bank is focusing on Canadians' personal backstories in four new spots and tying the theme into the Rio games.