Articles Tagged 'Mathieu Roy'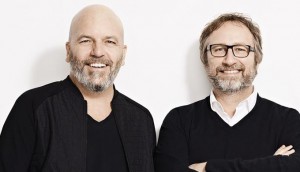 Lg2 names new leadership positions
As work grows and a co-founder formally moves into retirement, the agency gives a pair of creatives new roles.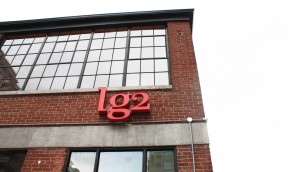 The List: Lg2′s winning year
A pivotal year for the shop's independence was also marked by nearly two dozen client wins.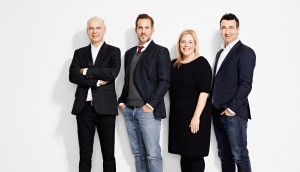 Lg2 names new agency presidents
As part of the shop's unique succession plan, three new leaders take the lead in each of its offices.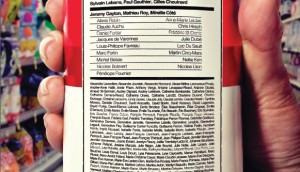 DAOY Gold (tie): Think like an agency, act like Lg2
How independence and a desire to instill brand equity in the hearts and minds of consumers has rewarded this national shop.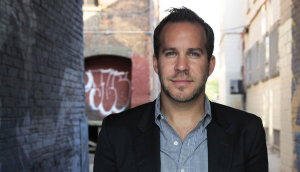 Jeremy Gayton on his move to Lg2
The Taxi executive talks to strategy about building agencies from scratch and finding great chemistry.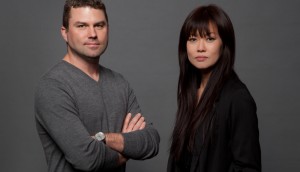 Nellie Kim and Chris Hirsch join Lg2
The new partners and co-creative directors are tasked with helping the agency set up its first Toronto shop.