The List: Lg2′s winning year
A pivotal year for the shop's independence was also marked by nearly two dozen client wins.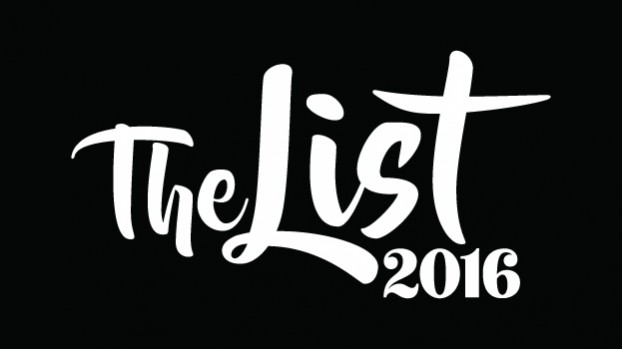 Now that Marketing has joined forces with strategy and Media in Canada, the combined editorial team has made a few changes to some recognizable programs, including The List. While our readers may not see the same titles they once did, there's no need to fret. We're still recognizing the best of the year among agencies, media players and tech companies in terms of news made, successful business strategies and their influence on the industry at large. Our process remained the same. Our editorial staff pored over dozens of nomination forms and news stories from the last 12 months to choose The List.
Here, we take a look back on Lg2′s year of wins and its commitment to staying independent.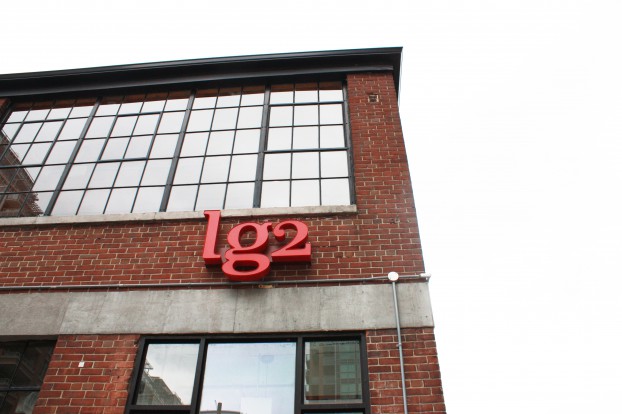 When it comes to the regard that independent shops have for their status, Lg2 is no exception and this year was a pivotal one for holding onto its roots.

At the start of 2016, the 25-year-old agency's succession plan came to fruition when it made the final transaction to transfer equity to the next generation of its leadership and named three new presidents – Jeremy Gayton in Toronto, Mathieu Roy in Montreal and Mireille Côté in Quebec City.

It was not a jarring change, but a structured strategy in the works for a decade, Gayton says. The plan, which allowed new partners to eventually buy back the shares of founders is meant to continue in perpetuity and allow the shop to remain independent for the next decade or more, he says (the agency now has more than 20 partners).

The choice 10 years ago to perpetuate an independent model — rather than preparing to be sold to a holding company — is what Gayton calls the "single most profound embodiment" of Lg2's DNA. "The people and the product are always placed at the forefront," he says. If those two things come first, the rest – revenue and profit – will follow, he says.

Indeed, its revenue for 2016 is expected to grow 10% over last year.

Over the past year, the agency has brought in roughly two dozen new regional and national clients, including Kruger Products, Lee Valley Tools, Loblaws and Rethink Breast Cancer. Those come in addition to other key accounts it already handles, such as Bell, Desjardins, Natrel, Penningtons and Tourisme Montréal.

Wins for the agency this year have been evenly split between traditional RFP processes and the shop attracting work from clients who share their values and vision, Gayton says.

Overall, the agency seeks out work where clients are looking for an aspect of reinvention, whether that's capturing new audiences or evolving their expression in the marketplace.

He points to its work with Rethink Breast Cancer, which led to the Give-a-Care product launch. It essentially began as an ask for a new brochure for the organization's care guidelines for women with cancer, but eventually became a full line of co-branded products, fundraising platform and educational tool.

With diversity in client categories has come diversity in work. As Roy puts it, the shop isn't looking to be a supplier to its clients, but a partner that can work on multiple fronts, from design and retail space, to digital and traditional advertising.

The shop also holds to what its calls "four-person planning," where in the hour following a client brief, a member from each of four key disciplines (strategy, creative, client services and media or digital) get together to brainstorm, rather than taking on work more sequentially.

Lg2's model, which typically sees two partners dedicated to a client, also allows for "more senior talent and less hierarchy" – in other words, more direct relationships, Roy says. "In essence, [clients] deal with the owners."