Articles Tagged 'The List 2016'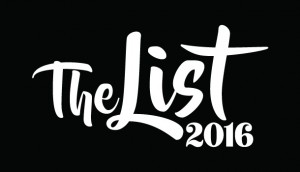 The List 2016: Who had the most noteworthy year?
We're signing off until 2017. Until we meet again, here's a look back at some of the companies that had standout years.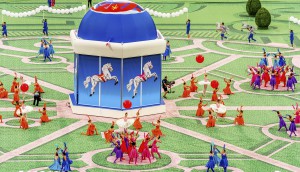 The List: Circo de Bakuza puts on a good show
The Montreal event and experiential shop left its mark overseas and at home this year.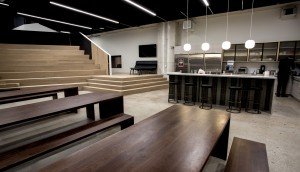 The List: Bensimon Byrne's boundless thinking
How allowing staff and ideas to move freely within its office has propelled it to a successful year.
The List: Lg2′s winning year
A pivotal year for the shop's independence was also marked by nearly two dozen client wins.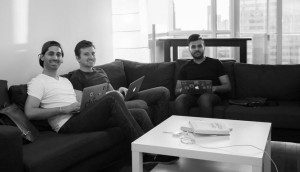 The List: Cluep wins with emotion
How the mobile ad targeting company has grown into a major player working with some of the world's biggest brands.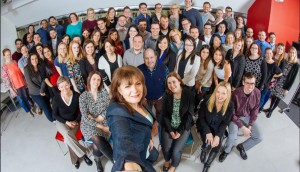 The List: Maxus Canada makes a winning change
How a new structure helped propel the media agency to 18% growth in 2016.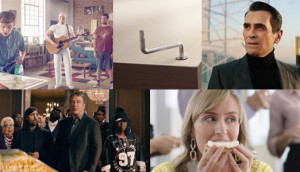 The List: Leo Burnett breaks down borders
How the agency expanded its assignments, leadership and influence outside of Toronto in 2016.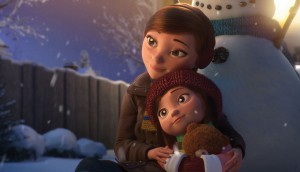 The List: Zulu Alpha Kilo, the shit disturber
From Cineplex to (no) spec, here's a look at what made the indie shop thrive in 2016.