The List: Maxus Canada makes a winning change
How a new structure helped propel the media agency to 18% growth in 2016.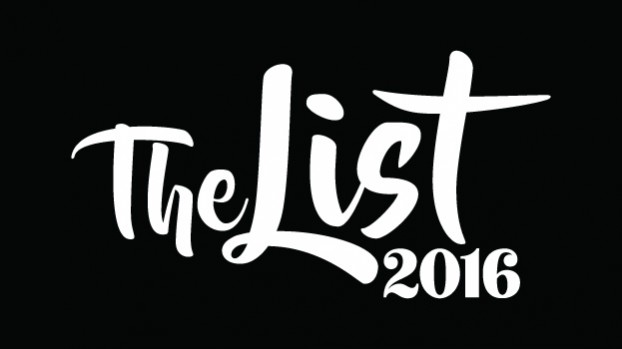 Now that Marketing has joined forces with strategy and Media in Canada, the combined editorial team has made a few changes to some recognizable programs, including The List. While our readers may not see the same titles they once did, there's no need to fret. We're still recognizing the best of the year among agencies, media players and tech companies in terms of news made, successful business strategies and their influence on the industry at large. Our process remained the same. Our editorial staff pored over dozens of nomination forms and news stories from the last 12 months to choose The List.
Here, we look at how Maxus' changes to its structure have led to a successful year.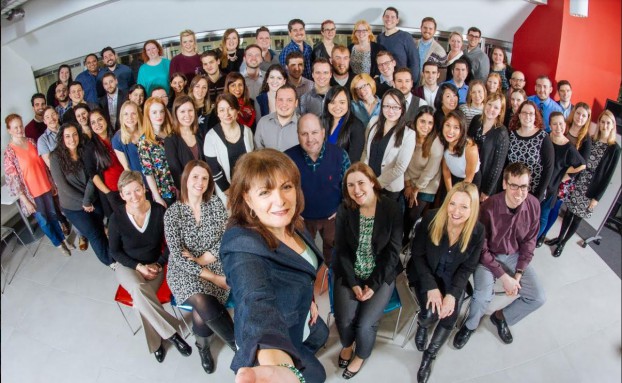 Ann Stewart, president of Maxus Canada, says the agency's recent structure overhaul was one of necessity, but it's also led to what she deems a "huge" 2016.
Faced with a changing agency landscape and shifting client needs, Maxus Canada underwent a total structural overhaul, training staff that had been focused on single platforms, like TV, into channel neutral buyers.
"We knew that if we just kept doing the same thing we had been doing then we weren't going to be in business very long," she says. "So for us it was a question of what does the future look like? It was about more than media leadership, but about business leadership. We know now that in the future, call it three or four years, it's going to be programmatic everything. So we have given staff a new found thing outside of just knowing about TV. We're training staff in the digital space, which they're very excited about."
In addition to allowing the agency to better compete with other media agencies, Stewart says the restructured Maxus Canada is now able to stand out against creative agencies, which are increasingly going after the same business.
"Agencies are all fighting for smaller pieces of the pie, and are fighting for the same thing as creative agencies now," she says. "Because we have data we can start to build better strategy and activation. So that was the catalyst behind it. We couldn't stand still and keep running a media department the way that media departments have traditionally been run."
Stewart adds that the changes energized staff, and helped in getting the media agency named one of 100 Best Workplaces in Canada by The Great Place to Work Institute.
"It gave some people the chance to really standout. They can now see the whole landscape of what needs to happen because they aren't just focused on one area."
Launched by GroupM in the Canadian market with 13 staff, Maxus Canada has since grown to 95 people, a jump that means the agency is moving down the street from its Bloor Street East office to a larger location in February of next year.
They agency has seen 18% revenue growth in the past 12 months, winning clients like Behr Paints, SAIL and the recently announced Mitsubishi. Overall, the agency's client satisfaction scores are up 10% to 20% year-over-year.
The agency's award count is up by 90% for the year, including winning CASSIES Awards, MIAs and getting two shortlist mentions in Cannes.
As a smaller agency, Stewart said that new client wins have come less through pitches and more through word of mouth or growing remits after landing a project with a company and then turning it into a client.