The List 2016: Who had the most noteworthy year?
We're signing off until 2017. Until we meet again, here's a look back at some of the companies that had standout years.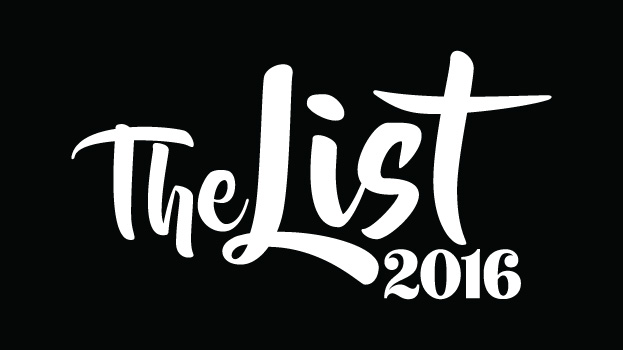 Well, 2016, it's been swell.
It's been a year of big changes, particularly in our own house here at strategy's parent co Brunico, which welcomed Marketing into the family. With that has come some recognizable programs, including The List, where our combined editorial team ported over dozens of nominations to choose the most noteworthy agencies, media players and tech companies of 2016.
For those of you who missed those stories over the past couple of weeks, see the recap below.
For now, we're wishing our readers a great end to the year and we look forward to the news you'll make in 2017.
Cheers,
strategy and Media in Canada
The List 2016
Zulu Alpha Kilo, the shit disturber

North Strategic's very big year

Leo Burnett breaks down borders

Bensimon Byrne's boundless thinking

Circo de Bakuza puts on a good show