Articles Tagged 'Circo de Bakuza'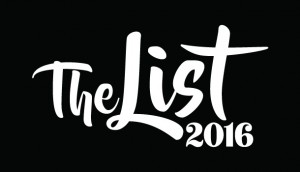 The List 2016: Who had the most noteworthy year?
We're signing off until 2017. Until we meet again, here's a look back at some of the companies that had standout years.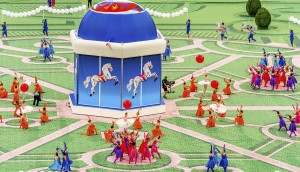 The List: Circo de Bakuza puts on a good show
The Montreal event and experiential shop left its mark overseas and at home this year.