Articles Tagged 'Wattpad'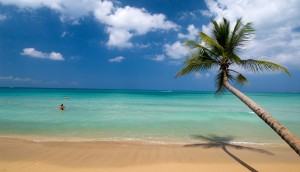 Sunwing taps Wattpad to reach young travellers
The travel brand is working with the platform on a writing contest whose winning entry will be turned into a short-film video.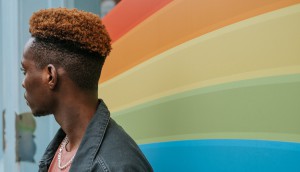 It's time to get out of the campaign mindset for Pride
Wattpad's Chris Stefanyk enlists some expert guidance on how to ensure your outreach is more of a year-round commitment.
Wattpad is inviting brands into the producer chair of its original content
The content-creation platform introduces Wattpad Brand Originals to develop branded TV, film, audio and digital media projects.
Are brands ready for a gender-fluid future?
As gender continues to evolve, strategy looks at who is evolving with it, from targeting to advertising to retail experiences.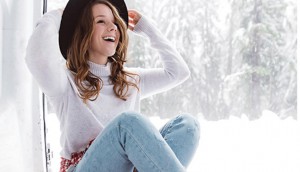 Gen Z doesn't see its identities shown in marketing
A report on the cohort's understanding of sexual orientation and gender reveals a shortcoming for brands.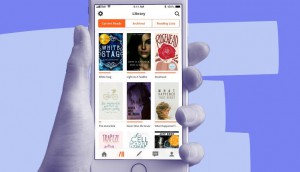 Wattpad rebrands to reflect inclusive approach
The writing platform is emphasizing the scope of its offering and speaking to its appeal among younger audiences.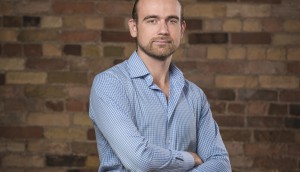 Gen Z 'demand' brands have a strong purpose
Wattpad's head of brand partnerships discusses the role of cause marketing in trying to connect with young Canadians.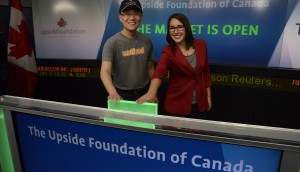 Equity as a CSR solution
A Canadian company is offering an easy charity program to fast-growing companies thanks to some VC know-how.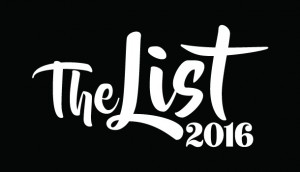 The List 2016: Who had the most noteworthy year?
We're signing off until 2017. Until we meet again, here's a look back at some of the companies that had standout years.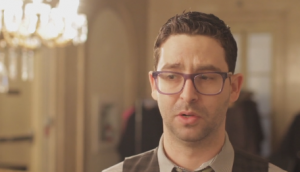 The power of storytelling
Wattpad's business guru Aron Levitz on how the shift in telling stories can forge connections.