Articles Tagged 'Matt Houghton'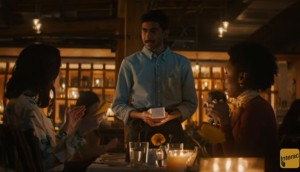 Interac simplifies the complex world of paying for stuff
In an effort to reintroduce its brand, the payment provider shows how it keeps things simple by "geeking out" over tech.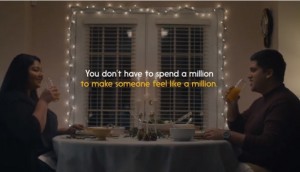 Interac finds meaning in taking control of your money
Canadians want to spend less, but the payment brand doesn't think that should stand in the way of a joyful holiday.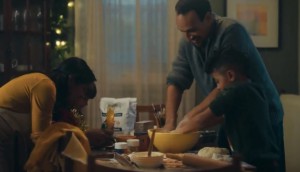 Interac swaps holiday gifts for the 'stuff' that matters
The company is focuses more on experiences as Canadians grow concerned about the materialistic nature of the season.