Articles Tagged 'Matt McGlynn'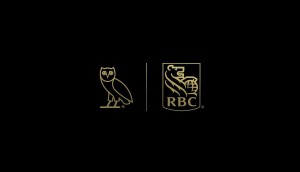 Why an OVO partnership makes sense for RBC
The bank believes working with the lifestyle brand will help promote its entrepreneurship efforts and attract more younger customers.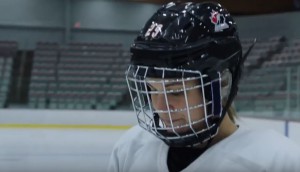 RBC aims to make 'Someday' more emotive
As part of its 2018 Olympic push, the bank turns to documentary-style spots to tell athletes' backstories.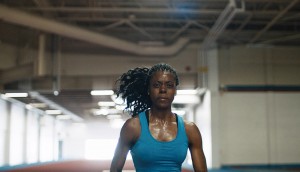 RBC reboots 'Someday' with an Olympic touch
The bank is focusing on Canadians' personal backstories in four new spots and tying the theme into the Rio games.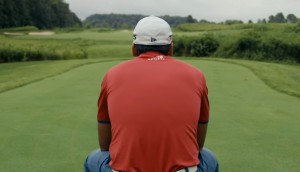 RBC's deeper dive into film
The brand's marketing evolves with new doc spots featuring Team RBC golfers sharing the sport's challenges.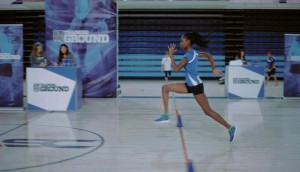 RBC's Olympian search
The bank teams up with CBC and the Canadian Olympic Committee for a new digital and broadcast program.
Employees in ads: what could go wrong?
Here's what brands should consider before giving their staff the spotlight.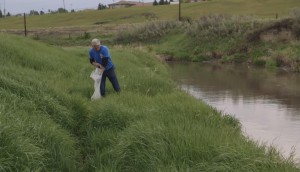 RBC refreshes its CSR approach
Why the bank's latest Blue Water Project campaign has changed the way it's looking at community outreach.