Articles Tagged 'Matthew Corrin'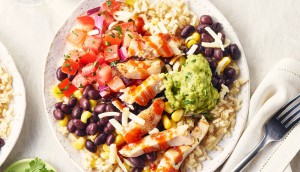 Freshii takes its menu to the skies
A new deal with Air Canada brings some of the brand's menu to North American flights.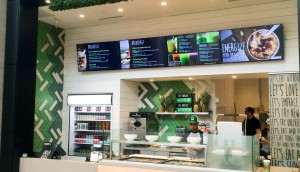 Breaking down Freshii's not-so-modest proposal to Subway
Just how effective might the brand's open letter ad be?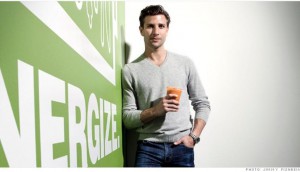 Freshii taps entrepreneurs
The health food eatery's CEO Matthew Corrin talks about the launch of "Fresh Startups," a program that mentors and funds tech companies to help create new products for use in its stores.