Freshii takes its menu to the skies
A new deal with Air Canada brings some of the brand's menu to North American flights.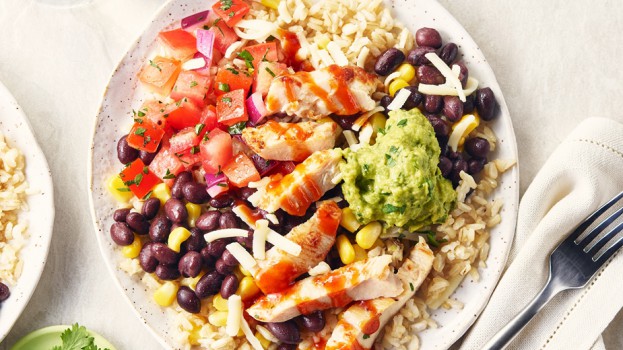 Call its ambitions sky high.

Fast casual chain Freshii has gained a new avenue for distributing its menu items and gaining some traction for its brand through a new deal with Air Canada.

Beginning Oct. 1, the restaurant will have three of its menu items available through the airline's paid onboard menu (two for lunch or dinner and one for breakfast) on flights in North America.

Air Canada will be one of a number of new verticals where consumers are likely to find the Freshii brand, says CEO Matthew Corrin. In other words, it's looking to grow in areas where consumers might want healthy options but can't find them. "Some of our highest volume restaurants in the entire system are in airports, and so this felt like a natural evolution," he says.

Corrin calls the move the biggest step change for the brand this year. While mum on specifics of how much revenue this might bring the company, he says it's a for-profit move and not a "billboard in the sky."

That said, the Freshii brand will now be highly visible to what he says is a "captive audience" 30,000 feet in the air. Freshii's growth has been through its franchisees and it has expanded without spending on franchise advertising, Corrin notes, and having more people exposed to the brand is one way of having "prospective stewards" of the brand discover Freshii.

Founded in 2005, Freshii now has 80 locations in 16 countries. The brand went public at the beginning of the year and has plans to grow to 840 locations by 2019. Aside from its franchise expansion and social media work, the brand has gained some notoriety through public ads targeting competitor brands, including open letters to McDonald's and Subway.