Articles Tagged 'Freshii'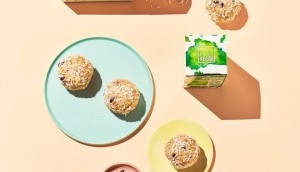 Freshii brings health snacks to stores dominated by junk food
The QSR is looking to convenience stores, like 7-Eleven, to provide shelf space for its better-for-you products.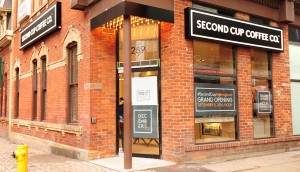 Most-Read of 2021: C-Suite
This year's top stories included restaurant disruptions, marketing execs returning to Canada and a legacy retailer succeeding thanks to digital investment.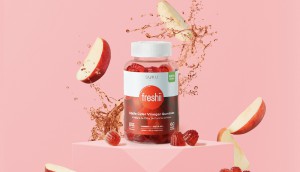 How Freshii is morphing into a category-agnostic health and wellness brand
The QSR-born company is expanding beyond resto, launching vitamins and supplements under a new line of business.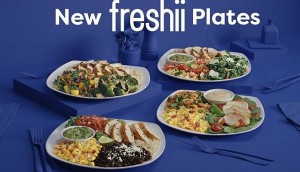 Freshii has a lot on its Plates
The QSR is putting a major push, marked by meal giveaways and its first direct promo outreach, behind developing its dinner business.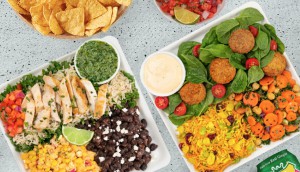 Freshii makes dinner plans
From the C-Suite newsletter: The pandemic made 5 p.m. "the new lunch hour," so the QSR spun its marketing strategy to hit the dinner crowd.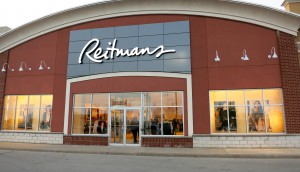 Layoffs hit more sectors, marketing departments
Freshii, Reitmans and Lush are the latest companies to lay off staff in response to store closures and slipping sales.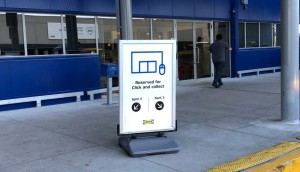 What's in store for click-and-collect?
From retailers like IKEA to restaurants like Freshii, how brands are making sure "BOPIS" options can meet customers where they are.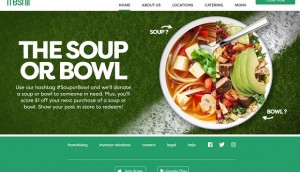 Freshii tries to hijack Super Bowl conversations for good
The social campaign aims to amplify the healthy casual QSR's ongoing work around food security.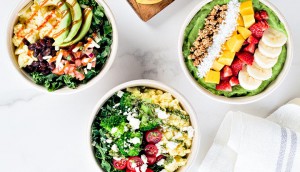 How Freshii is moving beyond QSR
The fast casual resto is driving competition in aisle, entering places like Walmart and Shell C-stores with its fresh food.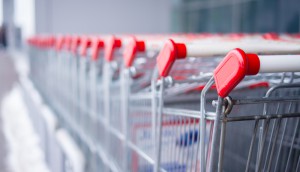 What can CPG learn from the Kraft Heinz nosedive?
Retail expert Tony Chapman and marketing professor Ken Wong discuss the challenges faced by brands across the grocery board.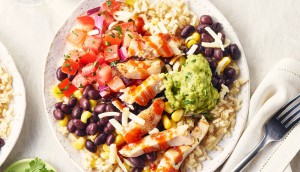 Freshii takes its menu to the skies
A new deal with Air Canada brings some of the brand's menu to North American flights.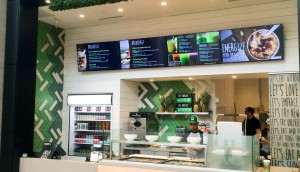 Breaking down Freshii's not-so-modest proposal to Subway
Just how effective might the brand's open letter ad be?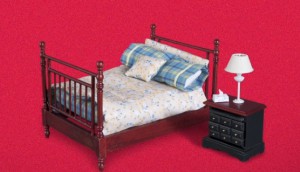 Tylenol sends its love
The brand goes for emotional connection with a new care package partnership with Just Eat and Freshii.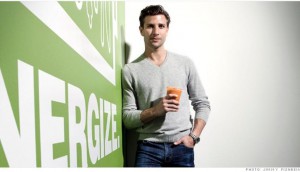 Freshii taps entrepreneurs
The health food eatery's CEO Matthew Corrin talks about the launch of "Fresh Startups," a program that mentors and funds tech companies to help create new products for use in its stores.